Swimlift is among the 6 young Italian companies and startups that have stood out with sustainable ideas in the Innovation Village organized by Genova Blue District, a key hub for the entire Blue Economy that supports innovators in their dialogue with the administration and the local community.
Specifically, "Più mare per tutti" (More Sea for Everyone), the swimming assistant for inclusive beaches and guided sea paths, is the solution presented by Swimlift to benefit anyone who wants to access aquatic environments safely and conveniently. The project is designed to be installed both in swimming pools and in the sea, taking into account the specific characteristics of the marine habitat.
How Swimlift works
The mechanism is similar to a "ski lift in water" which, thanks to its rope support system, provides an effective and safe solution to assist the movement of individuals with special needs in the water.
The idea was born on a beach in Spotorno, Liguria, where the creators observed how children and the elderly struggled to reach the typical floating platform a few meters from the shore. The difficulty is particularly pronounced for individuals with disabilities, for whom it is already challenging to be accompanied into the water for some refreshment.
What made Swimlift stand out
The call aims to identify effective technological solutions in line with the themes of sustainability, innovation, and demonstrable inclusion, both from a business and user perspective, as showcased during the Innovation Village. Furthermore, great importance is placed on the long-term benefits that the project can bring to the territory.
The Swimlift project has fulfilled all these requirements, positioning itself among the 6 winning projects.
The context of the Innovation Village
The initiative of Genova Blue District-Open Innovation City leverages the power of awareness, inclusive values, and equal opportunities that sports can generate. Swimlift is a democratic response to the various challenges associated with the aquatic environment, designed for people with specific needs such as:
Individuals with disabilities

Elderly individuals

Pregnant women

Individuals undergoing rehabilitation therapies

Children
but suitable for anyone who wants to access swimming pools and beaches comfortably and safely, for this very reason Swimlift is the solution that supports the principles of accessibility and inclusion.
View the winner project of Swimlift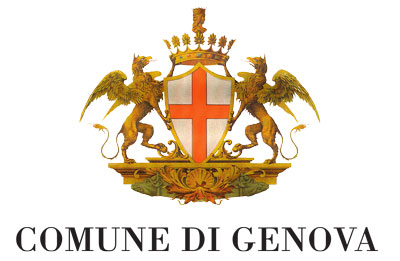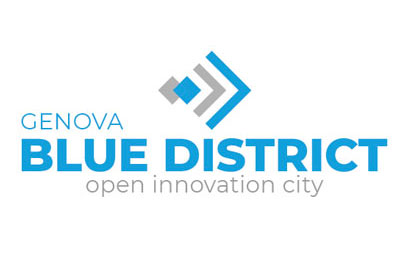 technical assistance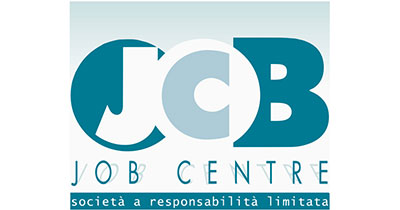 with the support of